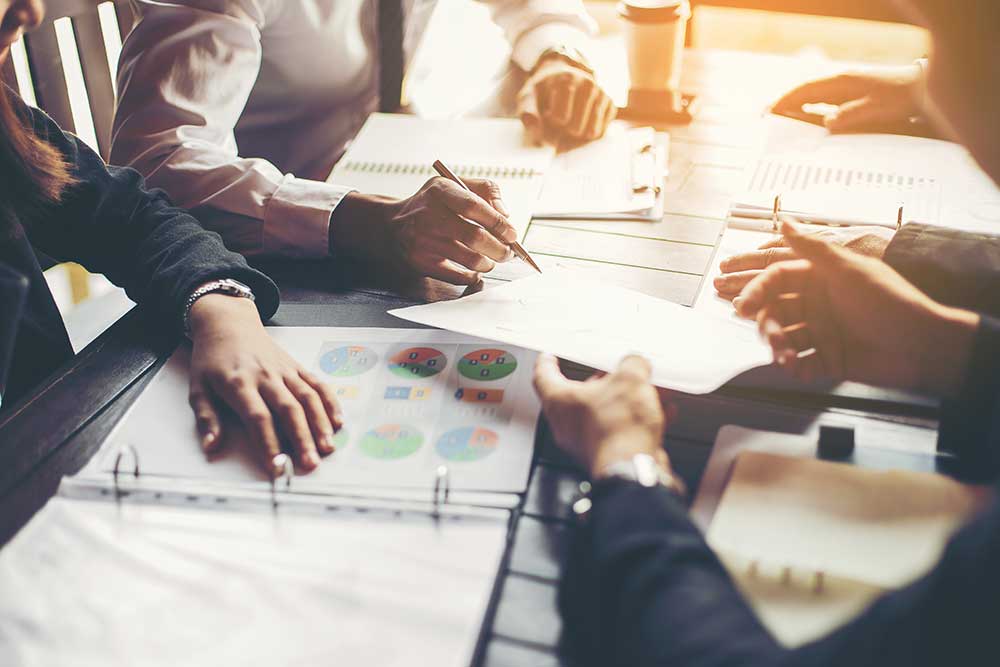 Retail Planning Corporation was founded in 1988, specializing in grocery anchored shopping center development with an emphasis on Kroger and Publix.  Through the years, RPC has evolved into a fully integrated real estate company providing both ground-up development services, redevelopment of existing real estate, construction management, as well as a sought after full-service third-party leasing and management team.  The company is one of the largest management companies in the Southeast in this specialized asset category, with 60 shopping centers totaling over 5.5 million square feet of retail, valued at $1 billion dollars.
Retail Planning's comprehensive knowledge of retail development, management and leasing has gained the trust of some of the largest institutional investors in the United States.
Kroger and Publix have been big keys to our success as great relationships have developed with these tenants over the years at both the property management level as well as the executive level.   RPC developed many stores for both during the 90s and 2000s.  They are tough negotiators, but with a 25-year track record of providing for their needs and delivering successful store locations, we get results for our owners that would otherwise seem unattainable.